Source : Times of India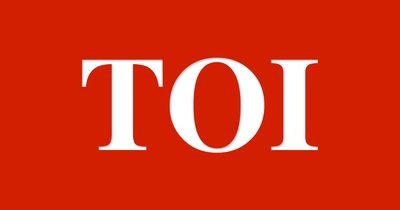 DEHRADUN: A two-day webinar on 'The Academic Study of Children's Literature', organised by social organisation Room to Read, concluded on July 7. During the event, held in partnership with Doon University and USAID (United States Agency for International Development) India, several academicians discussed the various aspects of children's literature.
The online workshop was inaugurated by Doon University's vice-chancellor Surekha Dangwal. During her inaugural address, she put stress on collating regional culture and folklores into children's literature. "I think a good literature will provide a quality discussion and dissemination of information among the children and also it is important to transmit the stories from one society to another through grandparents," said Dangwal.
During the event, Pushplata Rawat, state manager, Room to Read, highlighted the availability of children's literature in 42 languages globally.
Sourav Banerjee, country director of Room to Read, said, "As an organisation, we would like to create further opportunities to introduce a course on children's literature in collaboration with Doon University and other universities of the country."