Source : Times of India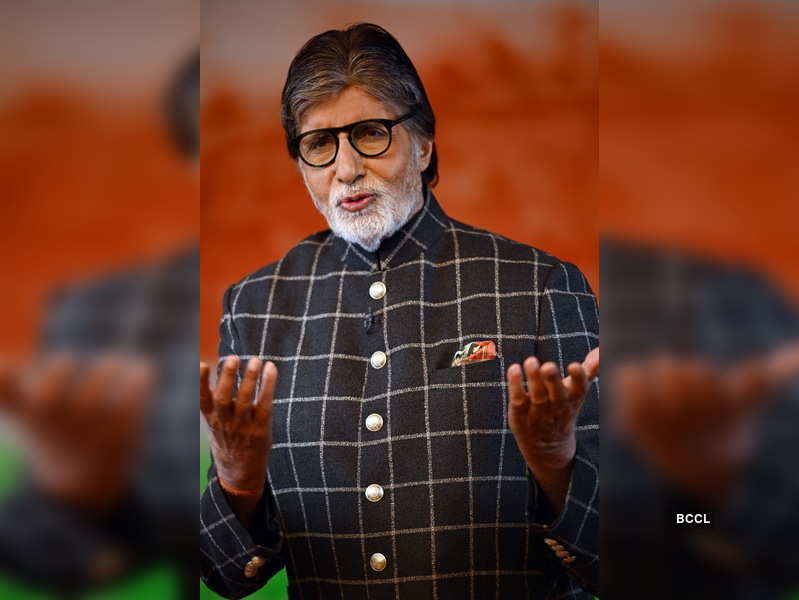 Veteran Bollywood actor Amitabh Bachchan penned a poem to urge people to take precautions against Coronavirus during the pademic. Bachchan took to social media on Sunday where he shared his poem, which is written in Hindi.
The poem reads, "Suno suno aye duniya walon: yeh virus ghar dhoond raha hai; aur uska ghar hai insaan ke phepre, lungs! Khabardar!"
The actor further writes, "Darwazein khidkiyan sab bandh kar do, ghar mein ghusne na do usse! Mask pehno aur duree banaye rakkho dusron se, bhid se, party se! Aur haan, hath-wath dhote rehna barabar! Ok!"
T 3955 – सुनो सुनो ऐ दुनिया वालों :
ये virus घर ढूँड रहा है ; और उसका घर है इंसान के फेपड़े,lungs !!!
ख़बरदार ! दरवाज़े खिड़कियाँ सब बंद कर दो !!! घर में घुसने ना दो उसे !
mask पहनो, और दूरी बनाए रक्खो दूसरों से, भीड़ से, party से !!
और हाँ, हाथ-वाथ धोते रहना बराबर ! ok !

— Amitabh Bachchan (@SrBachchan) July 4, 2021
On the work front, Bachchan is working on films including 'Chehre', 'Jhund', 'Brahmastra' and 'Mayday'. He is currently shooting for 'Goodbye' in Mumbai, reports ANI.